Featured Freeware Software:
OrganAssist
The perfect assistant for classical organists
Visit them on the web "HERE"
---
Download and listen to our
Mother's Day Sermon for 05/09/04 (mp3 format - 17.9MB)
by

Piano Maestro - Ezra Bufford
---
(Background Sequence - Fantasia-Crown Royal - Sequence by Michael J. Starke)
Man's chief end is to glorify God and to enjoy Him forever.

Please click here to visit the CMOS! mp3 page!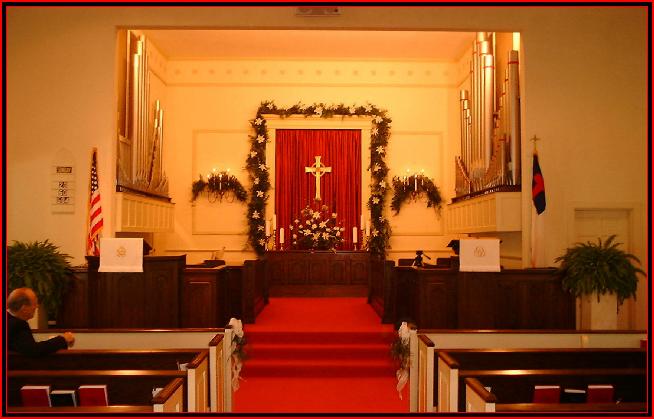 ---
Download some of the BEST FREE Software on the Web at our school site:
(Great Links too!)

---

Feeling pressures at work?
Feel stretched too thin during the week?
Subscribe to Prayers at Work today!
It's FREE!
---
Find Michael J. Starke's midi files at The Classical Midi Connection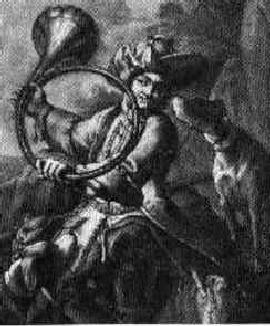 ---


This site was last updated 05/24/05
This site was designed for an800X600 screen setting.